Book No. 1 - ISBN 978-0-9906741-7-7 (EBOOK) Amazon Kindle Edition
Book No. 2 - ISBN 978-0-9906741-6-0 (ebook) Amazon Kindle Edition
PN podcasts also available on iTunes
Pizza Noir is a series of novellas, the first of which is now available in paperback, hardcover, and digital format at the links listed above.


The chapter-by-chapter audio versions of PN continues to be updated on this page, and the podcasts for Books One, Two, and Three are also available to download from iTunes. (RSS Book 1) (RSS Book 2) (RSS Book 3)

So, cut the lights, have a cold cup of coffee, and wish for weather. (NSFW: contains bad words and bloody murder) ~DD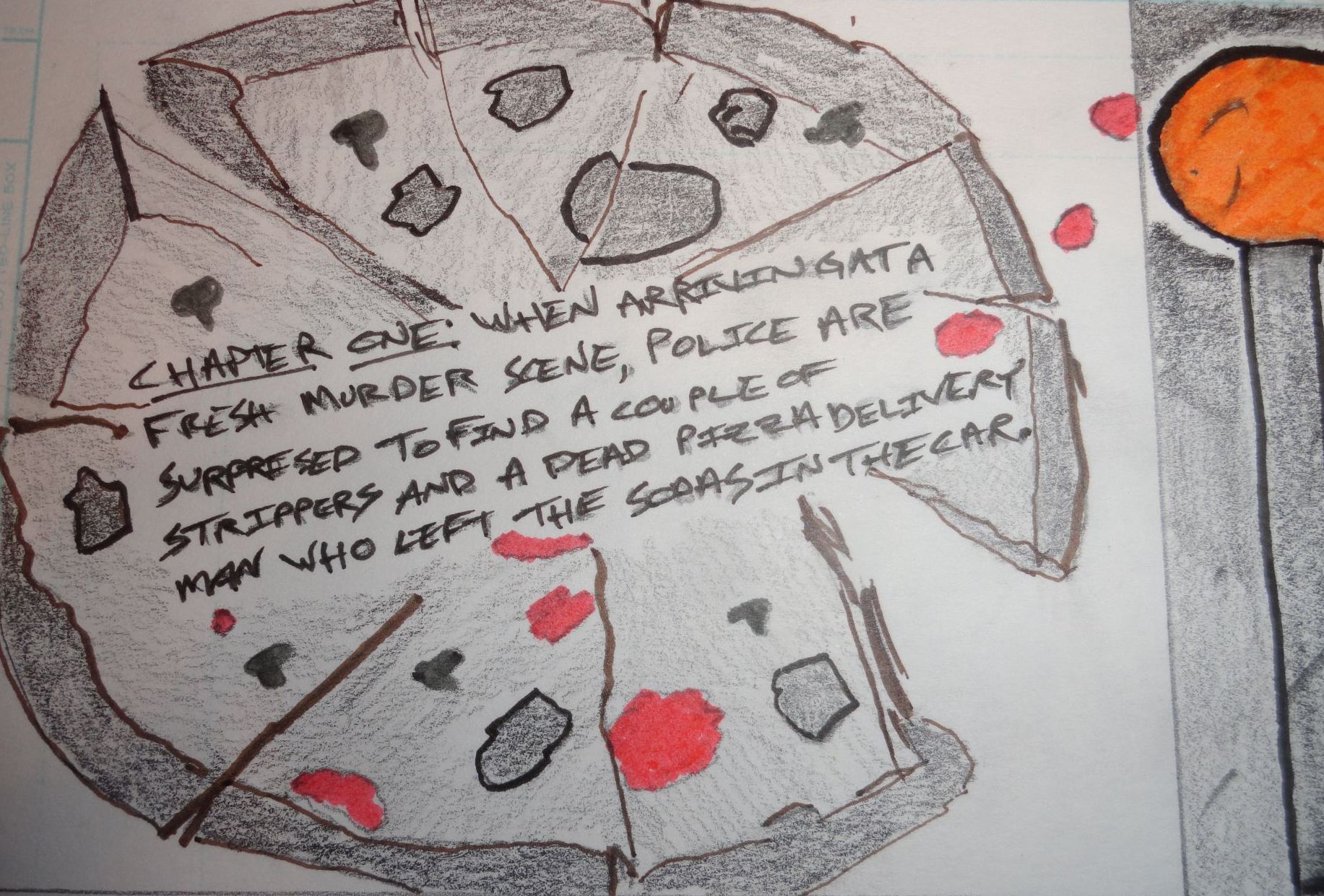 ch. 2: clean living & rubber gloves
chapter three - on whose watch?
chapter four - objects in motion
chapter six - catch as catch can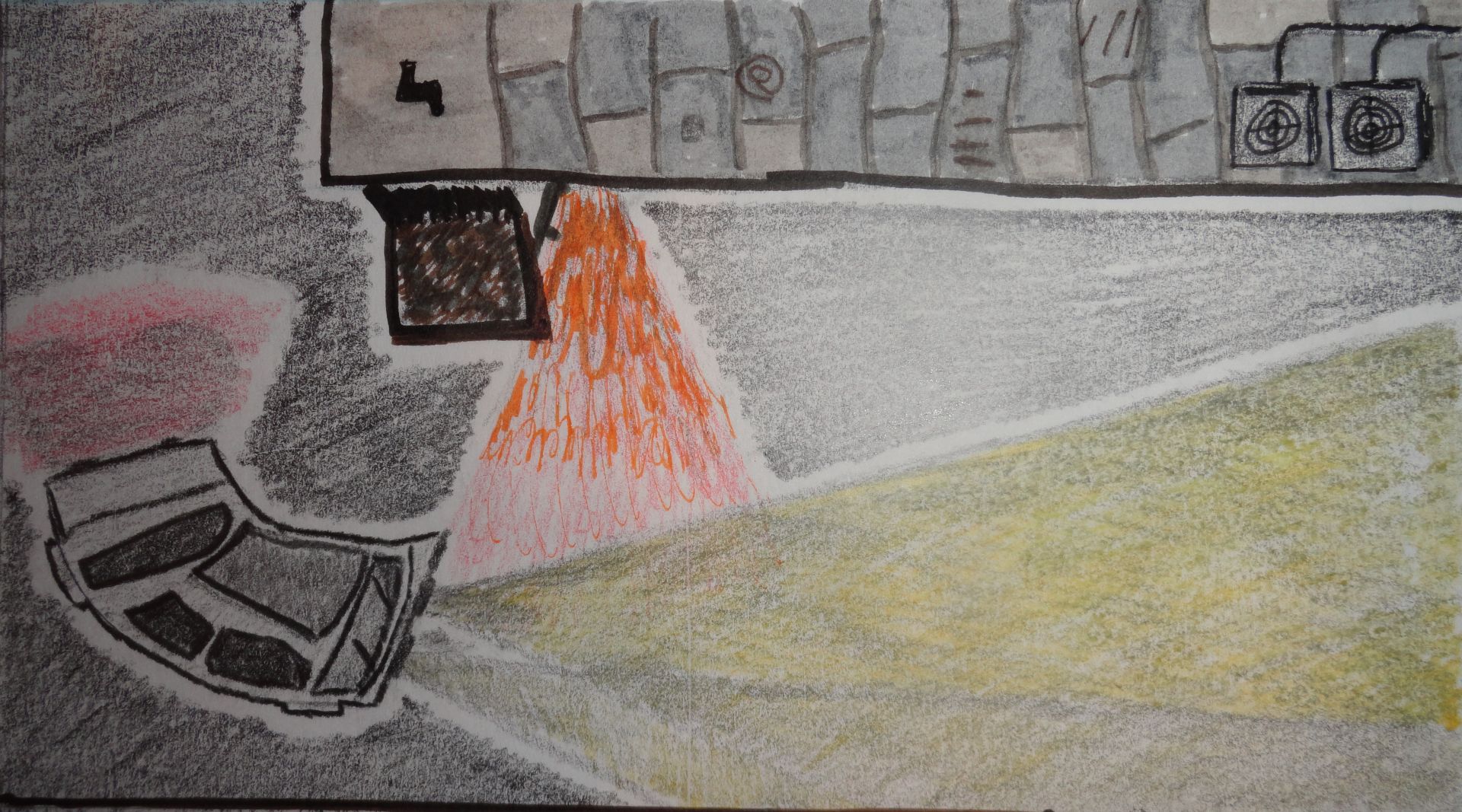 chapter seven - ancient history
ch. 10 - out through the in door
chapter 11- a desert of answers
chapter twelve - eye of the storm
chapter thirteen - the magic number
ch. 14 - better than going blind
chapter sixteen - good clean fun
chapter 17 - tailgating these days
ch. 18 - one more saturday night
chapter two - looking for hotspots
chapter five - faith in lovers
chapter 11 - southbound sock hop
13-nice day for hanging out in bars
chapter 14 - custom of the sea
chapter 18 - ears in the water
ch 20 - your girlfriend is a dog?
chapter 22 - bad day at the office
chapter 24 - on the bright side
bk3 ch1 fool me once fool me twice
ch8 - sometimes old habits die easy
chapter 10 - adventures on parole
chapter 13 - veni, vidi, sharkey
ch 14 - can we get there from here?
ch 17 - this could be the last time
fin.